Success of Three New Year Concerts by ZJCM
The last week of 2017 witnessed three new year concerts in Zhejiang Conservatory of Music (ZJCM): pop music (27 Dec), symphony orchestra (29 Dec), and traditional Chinese music (31 Dec). The three concerts all went live via mobile apps to benefit a wider audience.
27/12/2017: Pop Music New Year Concert
Venue: Grand Theatre of ZJCM
All the young musicians on the stage were students from the Department of Pop Music, and the concert shone with colours of youth.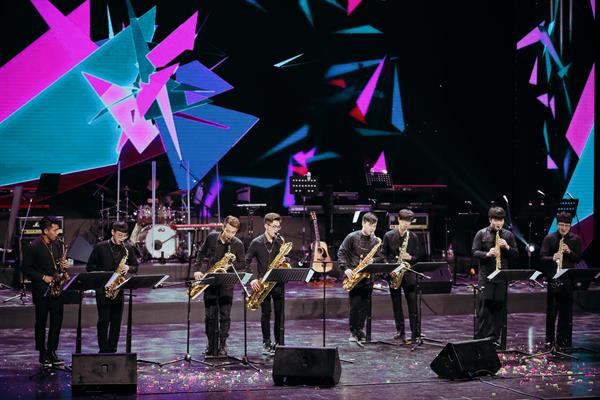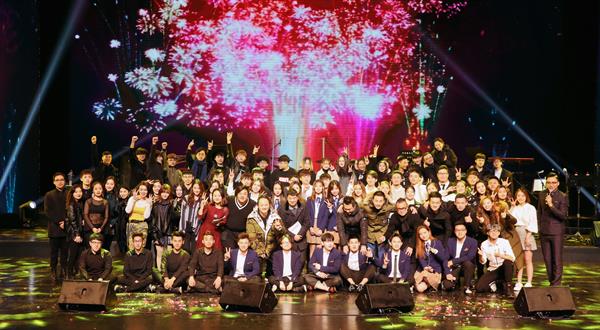 29/12/2017: Symphony Orchestra New Year Concert
Venue: Concert Hall of ZJCM
Maestro Vasyl Vasylenko from Ukraine was invited to conduct ZJCM Symphony Orchestra's new year concert this year, adding two Ukrainian pieces - Melody and the Overture of Taras Bulba both by composer Myroslav Skoryk - to the programme.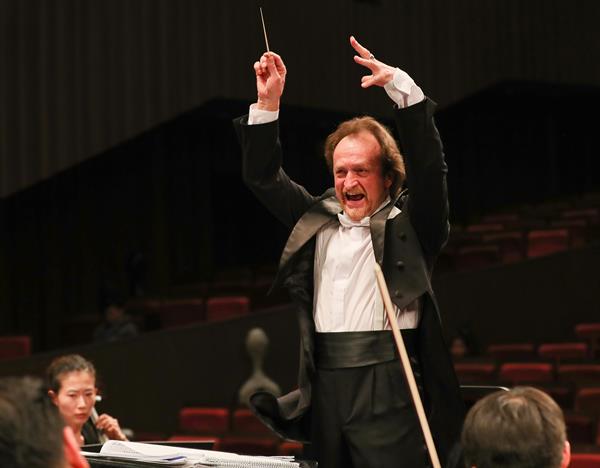 31/12/2017: Traditional Chinese Music New Year Concert

Venue: Concert Hall of ZJCM
Conducted by Professor Wu Qiang, the concert included Sailing Against The Current by German composer Robert Zollitsch and Dichromatic by Albanian composer Endri Sina along with classic traditional Chinese music pieces.